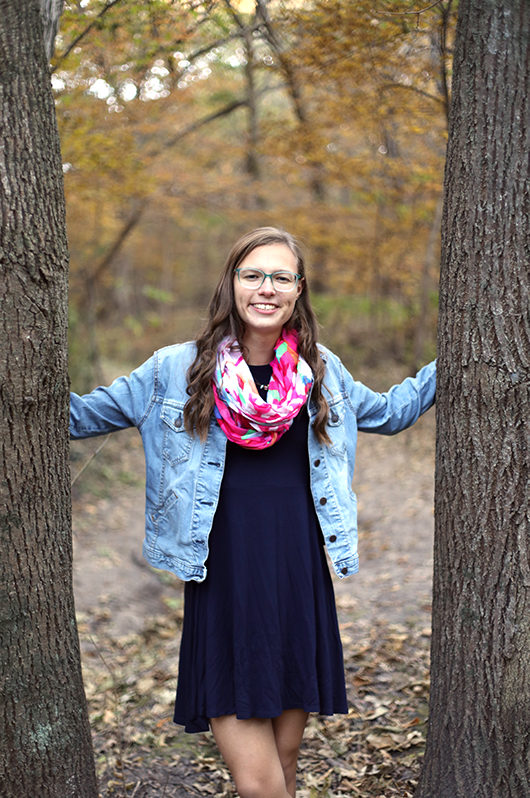 Lillian's senior year has been severely impacted due to distance learning enacted in the wake of the COVID-19 pandemic. Her final track season and traditional events like prom have all been cancelled, and her graduation ceremony has been postponed to August 1 (hopefully in-person, but likely as a virtual event). If possible, we may plan a traditional in-person celebration at the end of the summer, but in order to celebrate and honor her achievement with all of her loved ones, we have created this site to share her successes and our memories.
Below you'll find a lot of pictures and videos we want to share with you. The pictures can be clicked on to see a bigger version, see our comments, and add your own comments. You can use the "Select Tag" option to filter the pictures to specific categories. The videos are on YouTube, where you can leave comments. You can also leave general comments at the end of the page.
We'll be adding more going forward, so come back to see more and see other people's comments. We'd love to see your favorite pictures and hear your favorite memories! Please either add a comment on this page and/or upload a video or picture.
Lilly's Destination Imagination Performances
DI has been a big part of Lilly's life for 5 years from 5th to 9th grades. They did extremely well, making it to Global Finals their 1st and 4th years.
Fun in the Dominican Republic for Mission Trips
Lilly participated in two mission trips to the DR in the summers of 2017 and 2018. It was a very meaningful opportunity for her.
Family Vacations
We love taking vacations together, usually based around nature.
Band
Lilly has participated in band for many years and has enjoyed it a lot.
Sporting with Lilly
Running and jumping. Two of Lilly's favorite high school activities.
School Adventures
Other Family Fun
We love you Lillian, and are so very proud of all you've done!